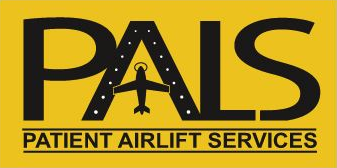 Unlimited Free Flights for Brain Cancer Patients
VABC is proud to collaborate with Patient AirLift Services (PALS) to arrange FREE flights for patients and caregivers in need of medical diagnosis, treatment or follow-up. All patients must be medically stable, ambulatory and able to fly in a general aviation non-pressurized aircraft as verified by a Medical Release Form completed by your physician or social worker.
The network of volunteer pilots at PALS, donate their aircraft, time and pay for all expenses related to the flight. There is absolutely NO COST to the patient and caregiver for these flights! PALS pilots can fly anywhere in the Northeast or East Coast of the United States and for those flights that are outside of our service area we can link with our fellow volunteer flying organizations that are members of the Air Care Alliance or reach out to some of our friends in the airline industry.
There is absolutely NO LIMIT to the number of flights a patient and caregiver can request. As long as you need a PAL, we will be there.
This collaboration between VABC and PALS is in an effort to eliminate the transportation barriers and allow the patients and caregivers to concentrate on getting the best care possible. So if you think you qualify, please call our mission coordination staff at 888-818-1231 or 516-640-1390. You can also email your questions to: info@palservices.org or visit our website at www.palservices.org.